The Art sale is now LIVE and will close at 11pm on Friday the 20th January 2023.


Celebrating pieces from renowned Scottish Artists. Here is a preview below of the prestigious art that you can purchase:
   Kelvin Walkway by Dale Bissland              -      Inner Hebrides Shore by Rosanne Barr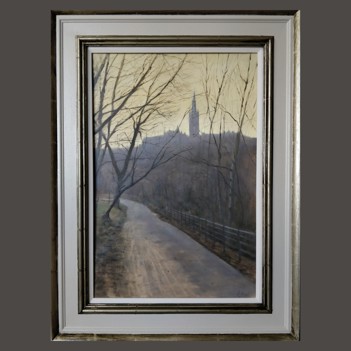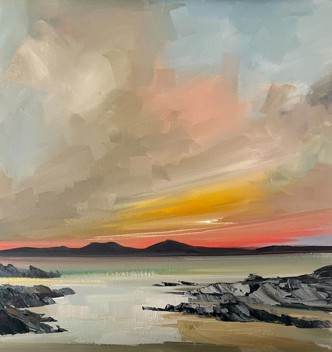 Tabarca Square, Spain by Lin Pattullo     -      Rosebud by Denise Findlay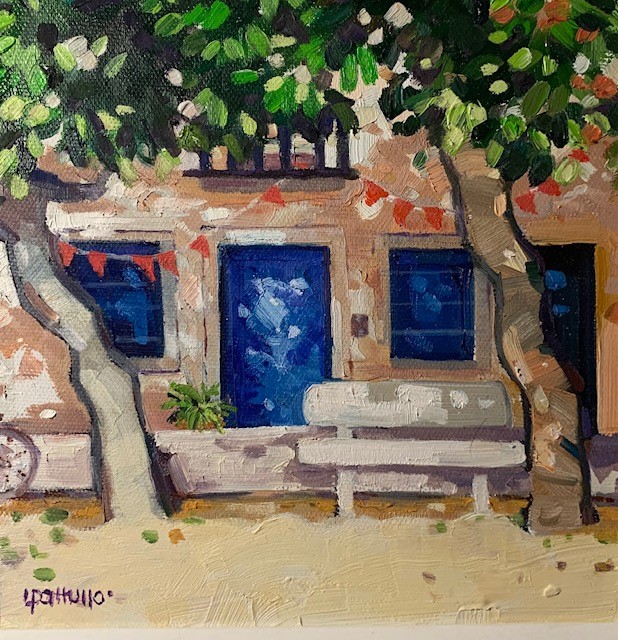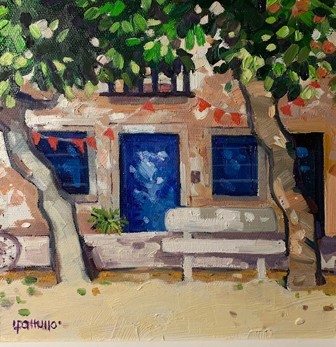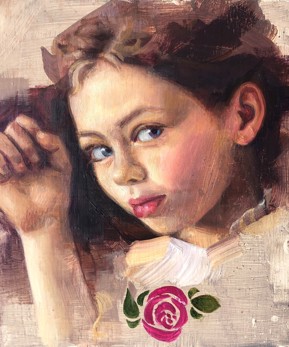 A Place in my Heart by Ian Rawnsley  -  Something about Tuesday by Cecilia Cardiff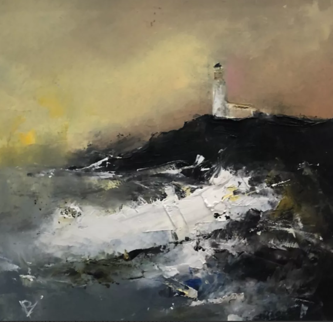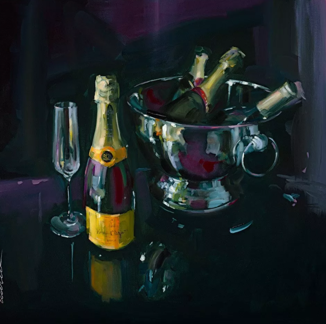 Let it Bee by Karenina Johnson        -    The Wee Ones by Elanie Johnston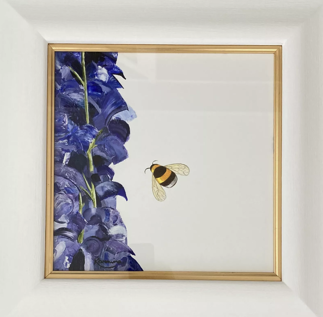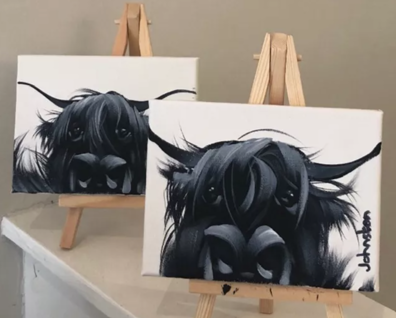 Funds raised, will support cancer patients and their families across the West of Scotland. Between 60%-100% of all sale prices will go directly to Beatson Cancer Charity.
Find out more and view the full selection of lots here.