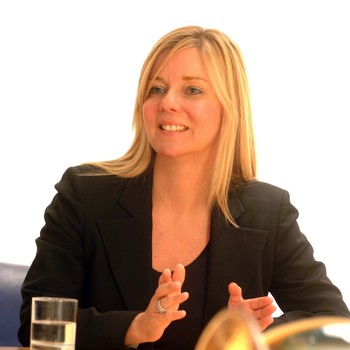 Following a successful executive career, spanning over 30 years in the Asset Management and financial services sector, Jacqueline Lowe now holds a number of non-executive roles with prestigious Financial Services companies.
Jacqueline, a multi award winning fund manager and a highly regarded investment professional lead the development of and managed Standard Life Investment's industry leading Mutual Fund Business. She was regularly reported by the Glasgow Herald as holding the top position in Citywire's table for Scottish Fund managers and ranked highly amongst European-wide fund managers.
She now applies her experiences and skills to organisations where she has genuine interest and where she can have a real impact. She is Chairman of Nottingham based, Asset Manager T Bailey Asset Management and is also a non executive board member of the Rathbones Unit Trust Management and Embark Investments Limited.
Jacqueline has outstanding business management expertise and a proven track record in driving positive change to improve the performance of individuals, teams and businesses.  Her ethos of " do the right thing"  is her driving force.